Open a US business account online
A Full-stack Neobank for Startups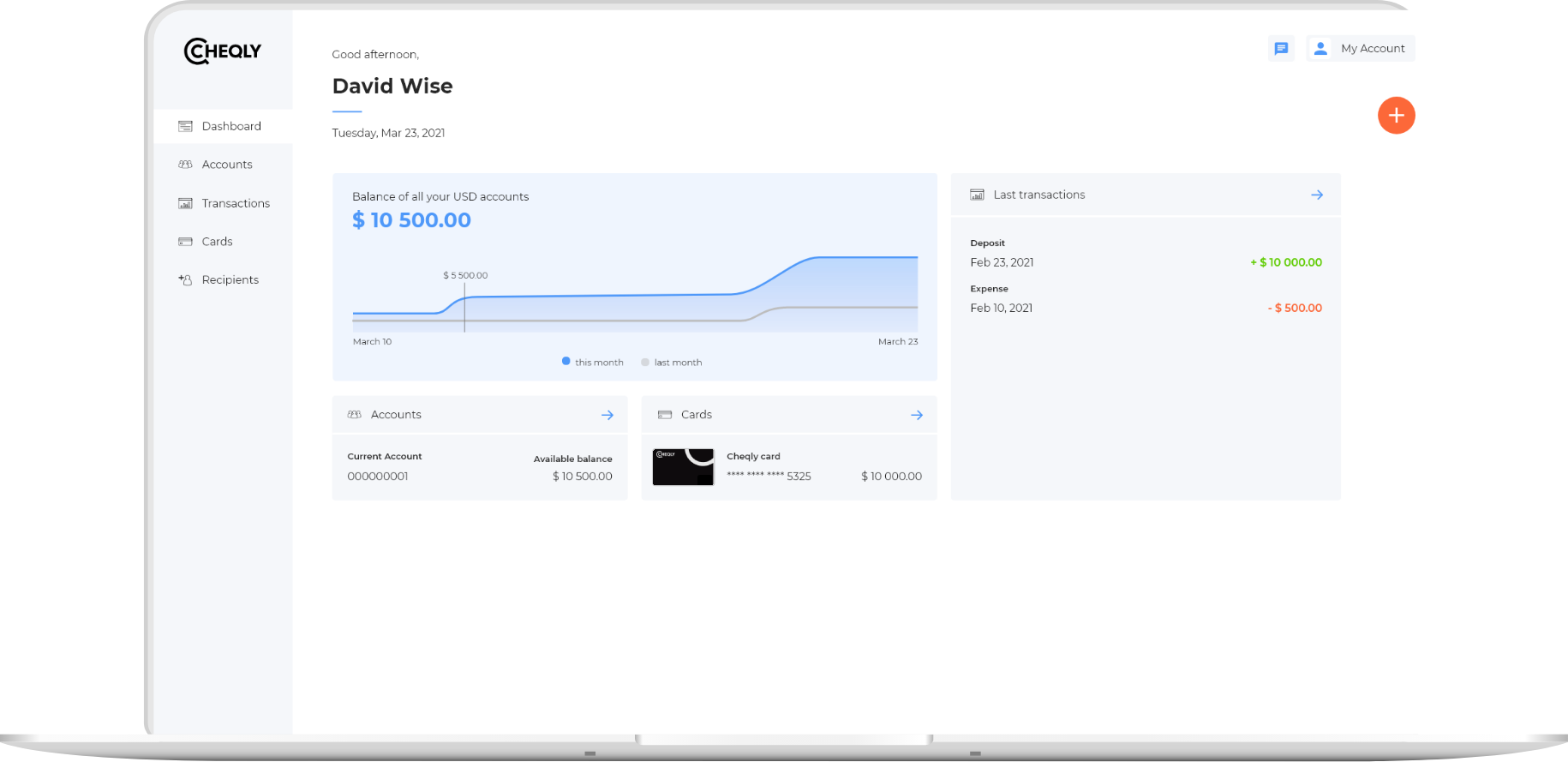 Our Services
Online Bank Account*
US business account
No monthly or annual account fee
No minimum balance
Easy and fast money transfer locally and internationally
VISA debit card – physical & virtual cards available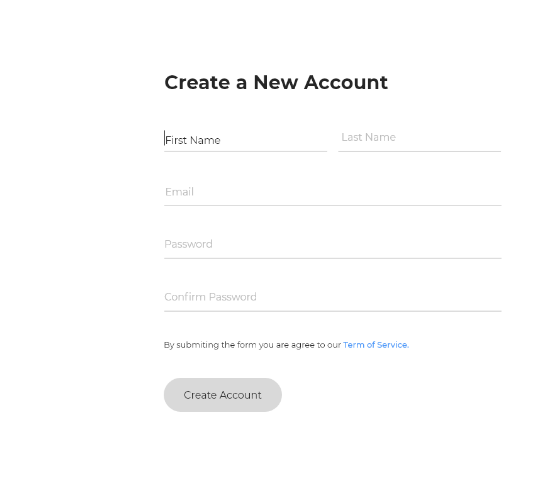 Manage Your Money
Send, Receive and Store your money
You can pay any of your suppliers
Receive payment for your services and products
Store your company money*
Easy to start
Open an account right from your laptop or mobile
Open an US account remotely and online through Cheqly. Experience banking with no hidden fees, quality customer support and personal touch. We are your partner in business and ready to help with whatever you need.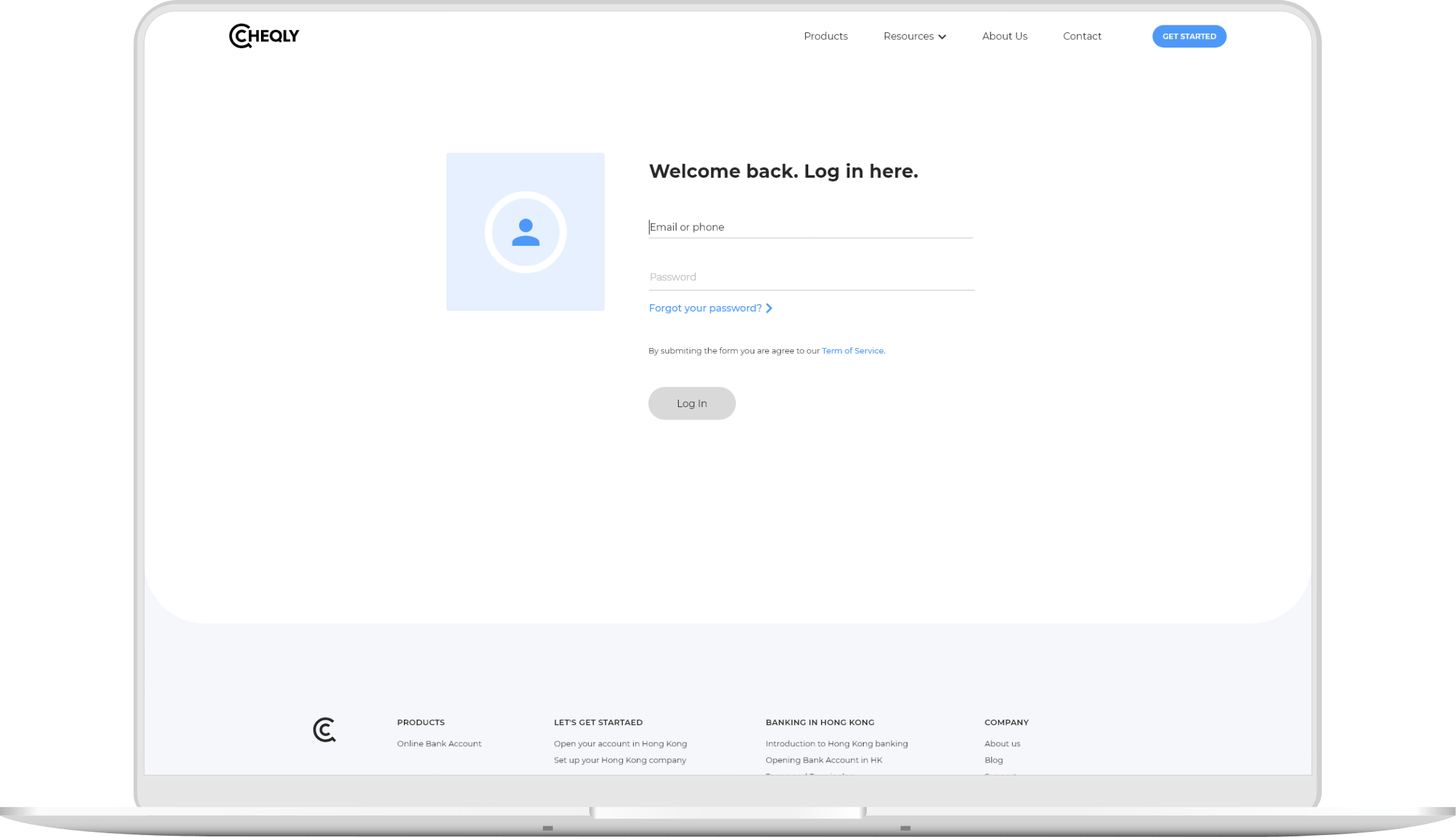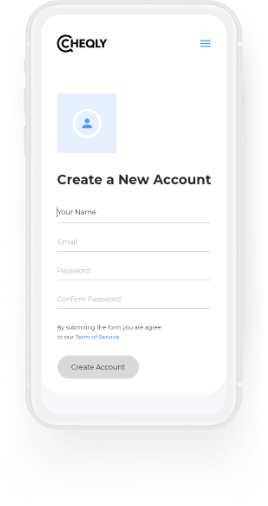 Online approach
to your payments and finances
Transparent pricing
Our prices are what you see and what you get. We have no hidden fees whatsoever.
Faster customer support
Our staff are here for you. Contact us via email, online chat and phone. We will be happy to assist you any help you need.
Smart account management
Conveniently manage your account with just a few clicks. Make transactions anytime and anywhere online.
Stay Safe and secured
We protect your money by applying to the highest industry standards. We are using advanced technologies to encrypt and manage all your data.
Start your business
Don't have a company in the US yet?
For nearly 20 years, we have helped launch more than 15,000 companies in the United States by doing everything online! This was made possible with the help of IncParadise, a provider for company formation and company services available in all 50 States. By making its services available online, IncParadise offers a convenient way of starting and managing a business in the US. Aside from this, there are an array of services available to fit any of your business needs.
Banking in United States
We started in the United States because it is home to 30 million SMEs, which is always growing exponentially every year, as well as being the FinTech Capital of the world.
Start your business in US
Starting a business in the United States is not that hard with its business-friendly laws and regulations, and you will have access to the biggest market in the world.
Join Cheqly
Never miss any payment or leave your company without an opportunity to keep rolling