Open a Hong Kong business account online
A full-stack neobank for startups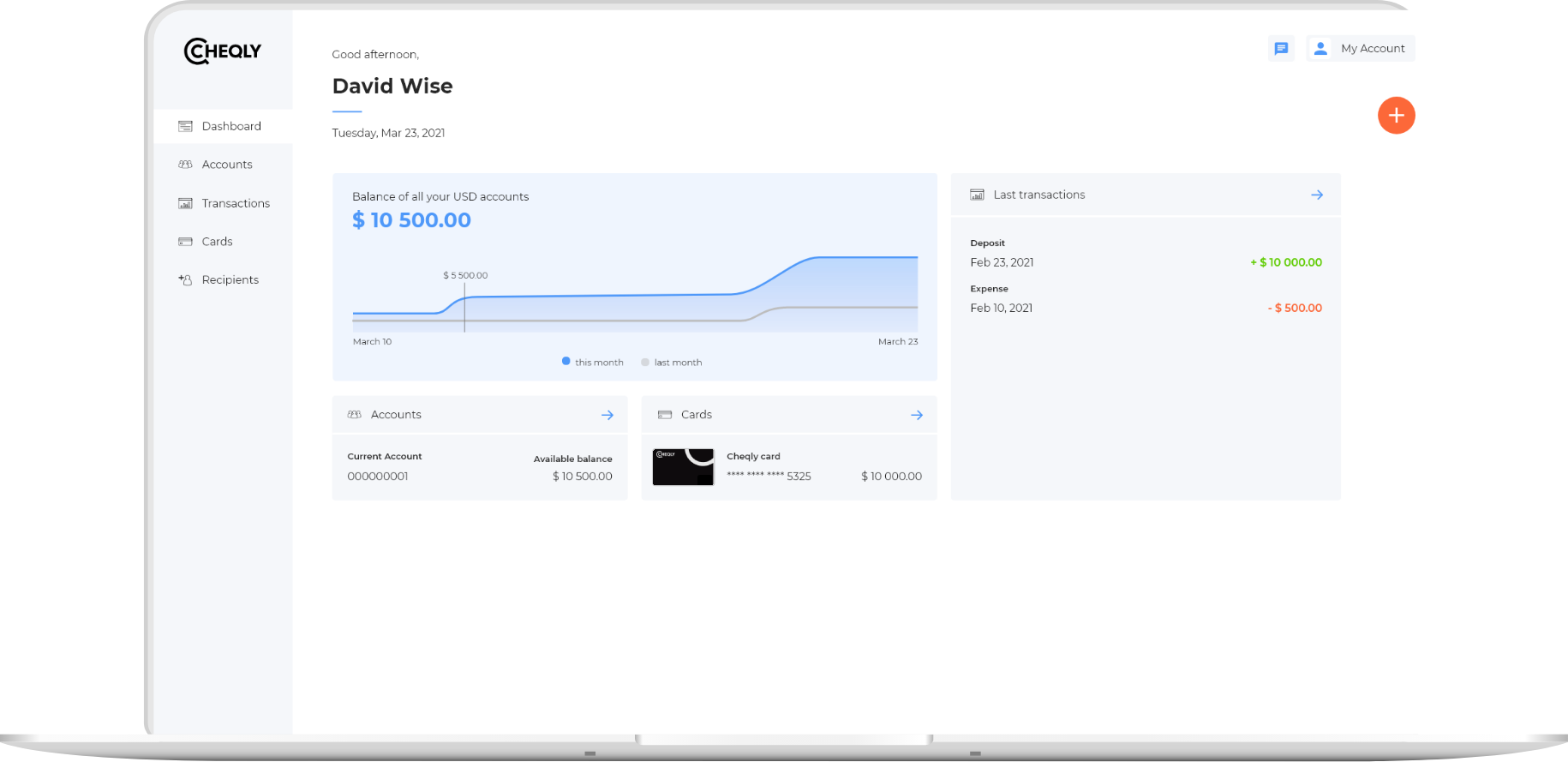 Our Services
Online Bank Account*
A Hong Kong Business Account
Business card
No monthly account fee
Easy and fast transfers to bank accounts locally and internationally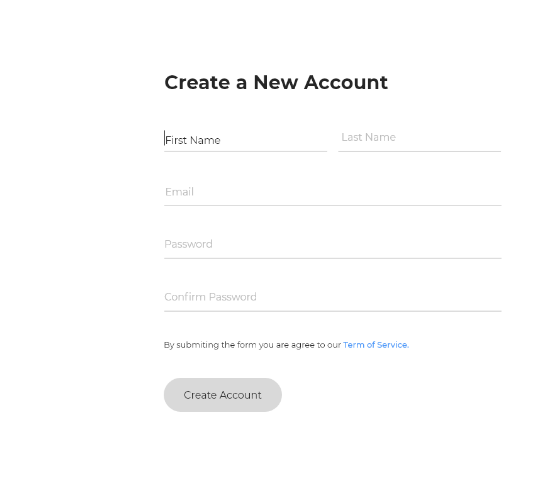 Manage your money
Send, Receive and Store your money
You can pay any of your suppliers
Receive payment for your services and products
Store your company money*
Easy to start
Open an account right from your laptop or mobile
Open an HK account remotely and online through Cheqly. Experience banking with no hidden fees, quality customer support and personal touch. We are your partner in business and ready to help with whatever you need.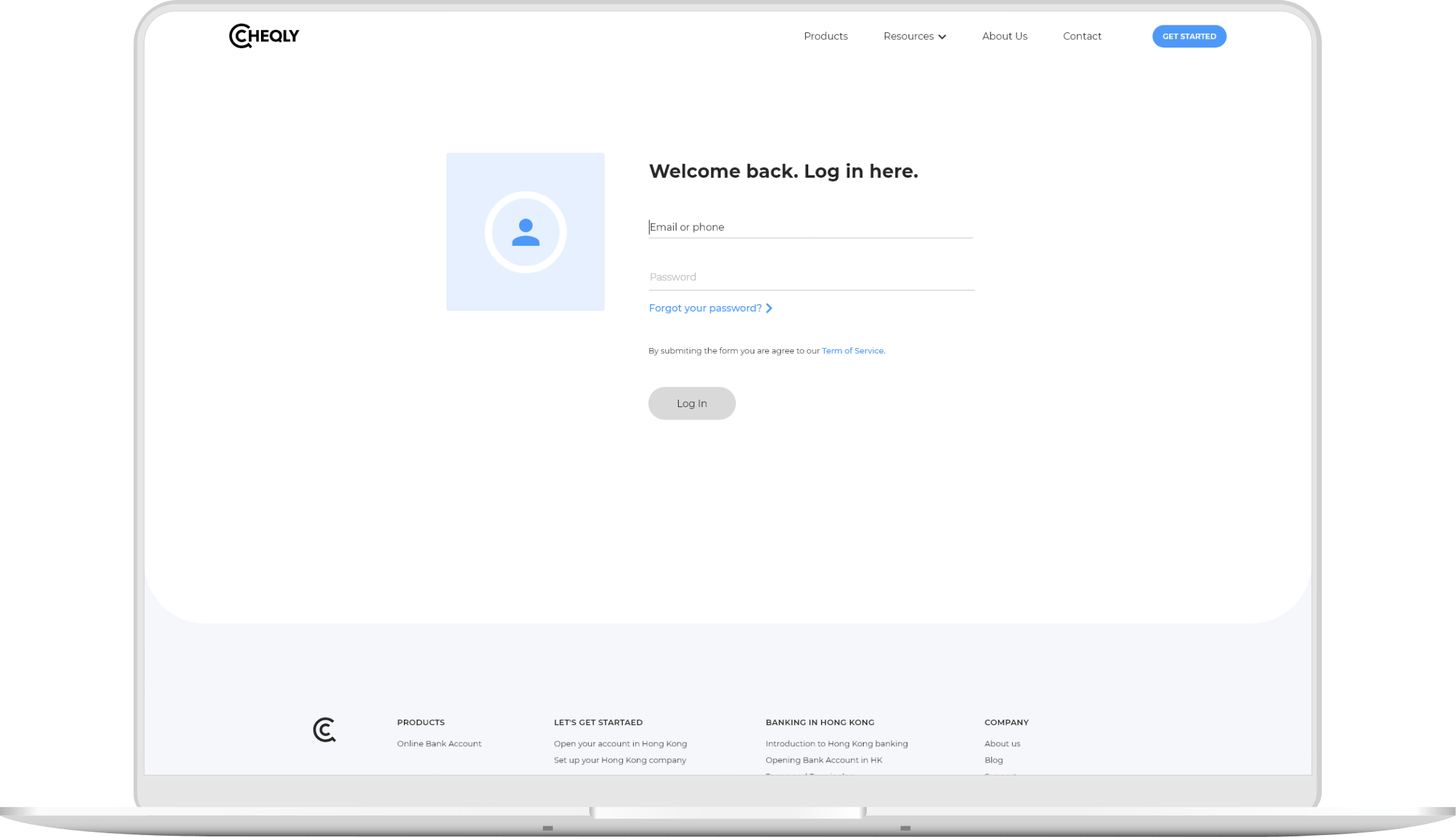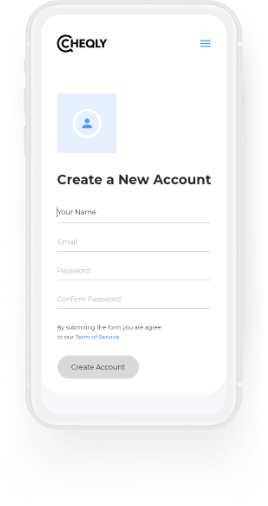 Online approach
to your payments and finances
Transparent services
We pride ourselves on the transparency our clients expect. You will not find any hidden fees with us.
Fast customer support
We are here for you. Contact us via email, online chat and phone. We will be happy to assist you with anything you need.
Easy management
Box text – Managing your bank account has never been easier. With just a few clicks, you can make transfers, deposits, and many more.
Safe and secure
Your banking is safe with us with our advanced technology. We encrypt your data so that your data is secure.
Start your business
Don't have a Hong Kong company yet?
Incorporate your Hong Kong company with Startupr. The process is 100% digital and online. Startupr is your one-stop service provider for company formation and company services in Hong Kong. They offer an array of services to fit your business needs, and provide a convenient way of starting a business in Hong Kong and managing it online for new entrepreneurs.
Banking in Hong Kong
We started in Hong Kong, because Hong Kong is known as one of the world's top financial centers in the world.
Incorporation in Hong Kong
Starting a business in Hong Kong is one of the best choices a person can make for their business.
Join Cheqly
Never miss any payment or leave your company without an opportunity to keep rolling