Through our business accounts,
We do banking differently
Cheqly was made with the intention of making banking easy for startups in the United States. Whatever your startup needs, we offer the essential banking services to help you start and manage your business. You can do banking any time, anywhere. Cheqly is the future of banking for startups and the SME industry.
What do we do?
We are building banking for startups!
It's simple, You set up your company bank account through us and Cheqly helps you with your account and all related services. We offer virtual accounts for your business.
Our platform is completely online, which means all our services are available to you no matter where and when you are located. We continuously work to develop our system and keep you up to date with any new developments.
Our Goal
While we started in the United States, our product is widely needed and the demand is high. With this in mind, we will expand to different countries in the coming years.
Our Key people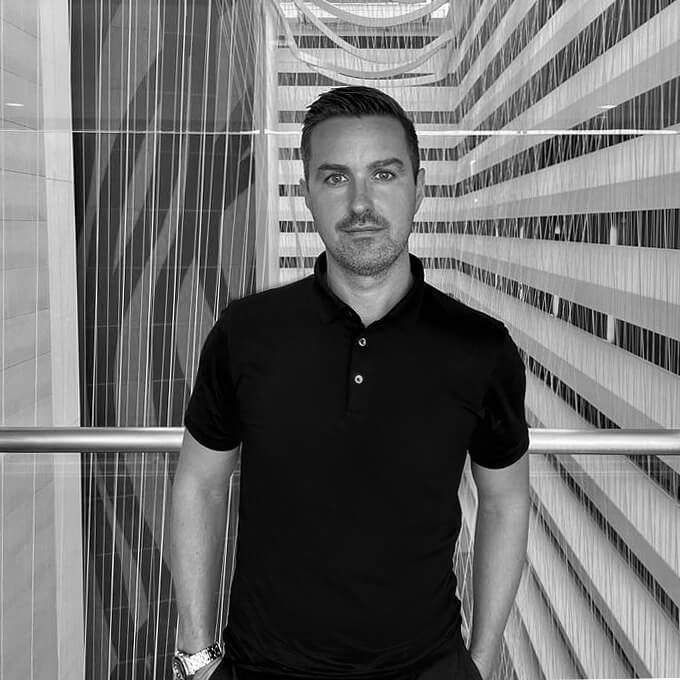 Tomas Milar
Founder and CEO
Banks don't innovate; Cheqly does. We are building A full-stack Neobank for startups. We are on the path to changing how you think of banking. Your account is just about balance and sending/receiving money. We believe your account should do more. Product is our mission. I have built several companies, and the key was always to help clients. If you can join our wonderful clients, it's my honor to serve your financial needs. You can also reach me out at [email protected].
Our team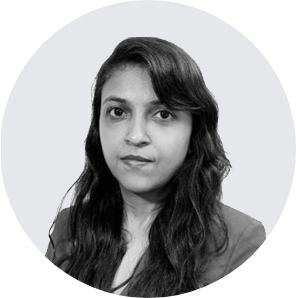 Shilki Eesha
Head of Operations and Compliance
Shilki brings over 10 years of experience in fintech, payment operators and investment firms in APAC. She manages Operations and Compliance (including AML) at Cheqly.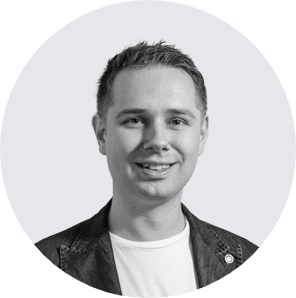 Martin Bargl
CTO
Martin strives to introduce an easygoing neo banking system that will help our clients to focus more on their core business as their banking transactions are easy-peasy.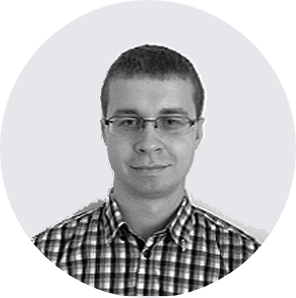 Jakub Vele
Head of Marketing
Jakub has been working in marketing for over a decade at a global level. He is also involved in improving customer care and new technologies focusing on user experience.
Our advisors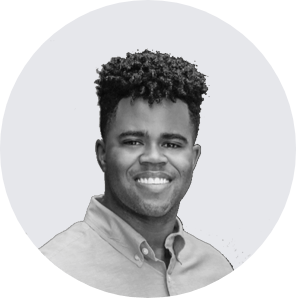 Phillip Pipkins
Phillip is a founding partner at Prospeq, LP and has over 8 years of banking and product experience, specializing in early stage investing, lending and deal sourcing.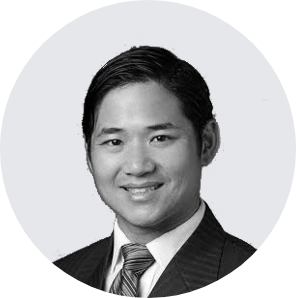 Jonathan Lu
Jonathan is the founder of Transformation Equity Partners and has 18 years of experience in consulting, corporate management and entrepreneurship for SaaS businesses.
Rock Ballstaedt
Rock has 20 years experience in banking software and venture capital, providing core processing, wire transfer, and other financial software applications to US startups.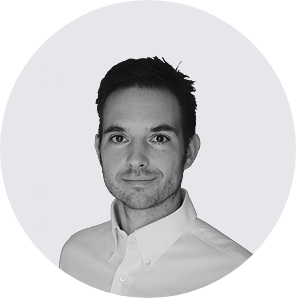 Lukas Hlavac
Lukas is an Asia-based cross-border venture builder, growth executive and a recognized startup mentor and advisor, helping many global startups enter markets in East Asia.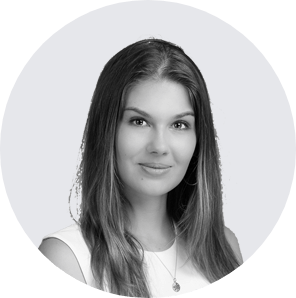 Brigita Polgariova
Brigita secured Cheqly's Money Service Operators ("MSO") License to be able to launch in Hong Kong. She is exploring opportunities to expand in Singapore and Southeast Asia.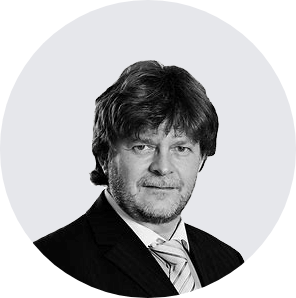 Libor Taborsky
Libor is a former Singapore banking manager who led a $3.2 billion dollar investment group in China, and is a strong believer in digital products.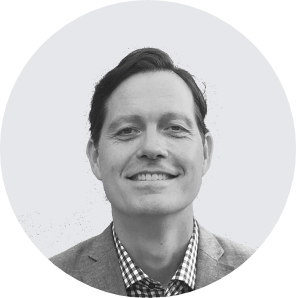 Jonathan Angel
Jonathan is a trusted business advisor that enables business owners to maximize company value and achieve liquidity via recapitalization (debt and equity financing).
We are backed by one of the leading companies in the industry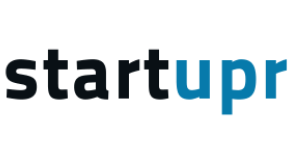 Startupr is one of the leading Company Secretary Hong Kong providing company formation business since 2011. Startupr have democratized company formation in Hong Kong. Did you get a business idea? They can set up your company within 2 hours.

Since 2020, They have helped launch more than 20,000 companies. IncParadise is a company that helps you to create your dream company in any part of the USA. IncParadise is a registered agent in all the states in the USA and also offers many additional services.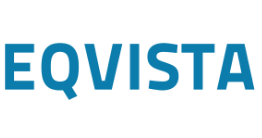 Fastest equity management company on the market currently managing more than $2.5b in the client's assets. Eqvista sophisticated software and technology that will help your company, and work to manage your cap table, company shares, valuations and more, in an easy and effective way.
Join Cheqly
Never miss any payment or leave your company without an opportunity to keep rolling